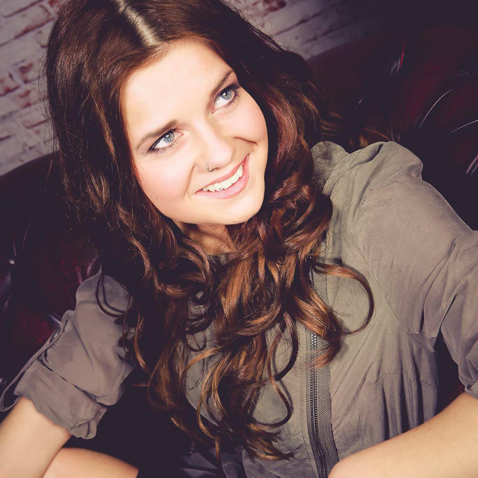 Hi, I'm Michelle, a 24 year-old, ambitious designer, openminded humanitarian, enthusiastic globetrotter and a german UX/UI Designer. I love to create value in any way possible. To simply put it, I love what I do. Design has always been my passion and working in a digital environment that is ever changing and evolving I am able to continually push boundaries and create engaging and beautiful projects.
I now focus solely in the digital space, which has been my driving force.
I have always been excited by the way we are able to interact with technology, from a simple web interaction to the intelligence of ever evolving digital advertising methods. Therefor I haven't stopped working and learning about new trends and technologies to expand my skillset as well as my own personal level. My main skills lie in analysis and ideation, information architecture, user interface and user experience design.
I'm grateful that my job allows me to work from anywhere. And because of that I will be moving to Australia in November 2018. If you'd like to talk to me about a project or a vacancy just drop me a message at michelle.hausen@hotmail.com
I'm currently available for long-term as well as short-term contracts, no matter where in the world it is.